Look out for thieves at summer festivals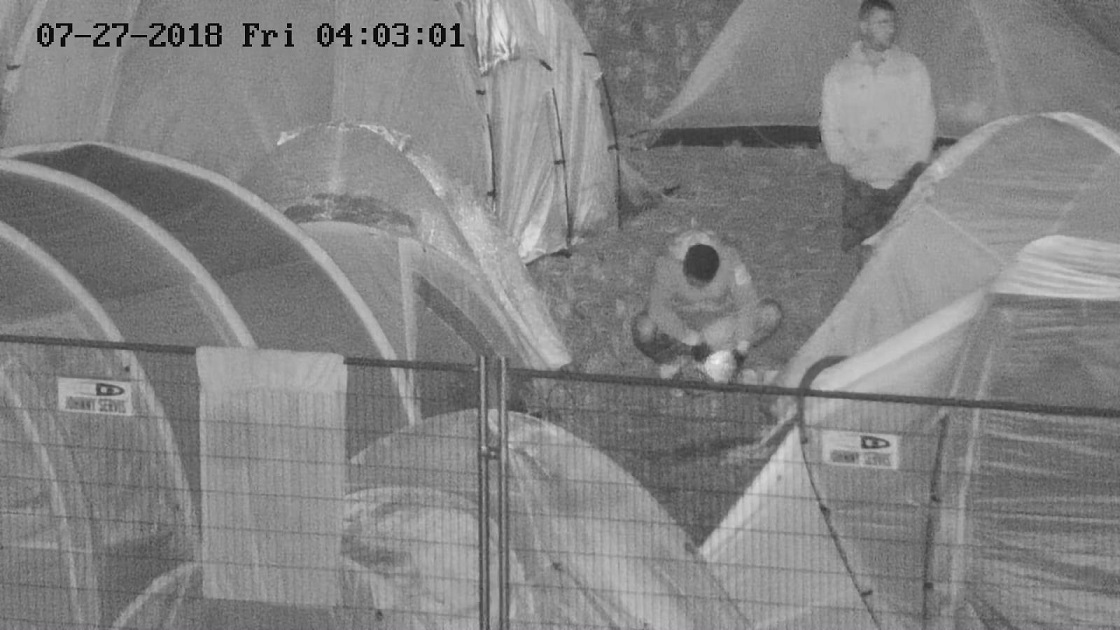 Music fans gather at festivals to watch their favourite stars, but sometimes that's not all they should be watching. In the campsite area of the Sázavafest festival in Světlá nad Sázavou, thieves tried with incredible audacity to steal personal belongings from festival goers in the early hours of Friday morning. Photo credit: Police of the Czech Republic
Brno, Aug 3 (BD) – The thieves didn't enjoy their loot for long. Using camera footage from a special police surveillance vehicle, part of the festival's security measures, two thieves were soon detained. The thefts took place while festival goers were asleep in their tents, reported the Czech Police on Monday via Facebook.
Watch the video. Source: YouTube // Police of the Czech Republic.
Related video
Get the news first! Subscribe to our daily newsletter here. Top stories of the day in your mailbox every morning.
Facebook Comments
https://brnodaily.com/2018/08/03/breaking-news/look-out-for-thieves-at-summer-festivals/
https://brnodaily.com/wp-content/uploads/2018/07/ViewImage-1-1024x576.jpg
https://brnodaily.com/wp-content/uploads/2018/07/ViewImage-1-150x84.jpg
News - Archived
Crime,Culture,Czech Republic,Eating Out / Night Life,Music,News,Security
Music fans gather at festivals to watch their favourite stars, but sometimes that's not all they should be watching. In the campsite area of the Sázavafest festival in Světlá nad Sázavou, thieves tried with incredible audacity to steal personal belongings from festival goers in the early hours of Friday...
BD Staff
BD Staff
team@brnodaily.cz
Administrator
Brno Daily - English News and Events in Brno.
Brno Daily