New "Retro-Use" facility to open in Brno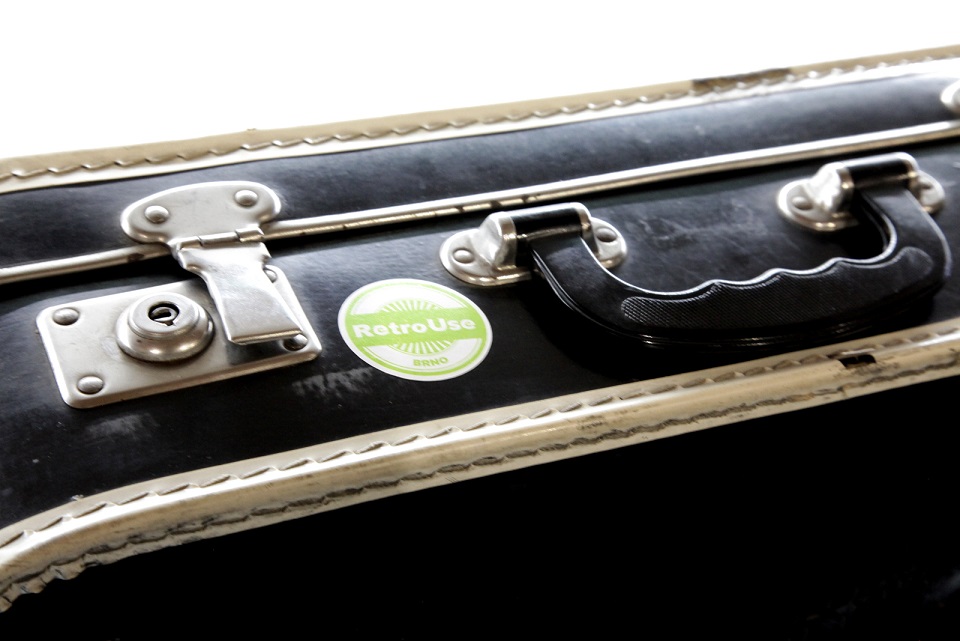 A press conference will be held at Francouzská 36 this Friday to open the third "Retro-Use" spot, for depositing "anything useful made before 1989, even if you don't know what it is", attended by Deputy Mayor Martin Ander. Photo credit: Retro-Use website
Brno, Jul 12 (BD) – Established as part of the RE-USE initiative in August 2016, the Retro-Use project gives new life to objects made and used before 1989 that are still functioning but no longer needed, in the belief that "old things are sexy" and "things do not lose their soul", as stated on the official website www.retro-use.cz. This project contributes to the protection of the environment, extending the life cycle of old items by cleaning, repairing and distributing them among cultural institutions, such as museums, galleries or theatres, and non-profit organizations.
According to Pavel Paleček, historian and founder of the Retro-Use project, the new complex will open this Saturday on Francouzská Street (map), replacing the previous facility in Škrobárenská (map) that closes this Friday. In the new facility and the existing one on Husova Street (map), visitors can deposit pre-89 items, including "books, magazines, plates and household equipment, technical equipment, personal papers of interesting people, old photographs and movies, toys, sporting goods" and so on, according to the list on the official website.
Get the news first! Subscribe to our daily newsletter here. Top stories of the day in your mailbox every morning.
https://brnodaily.com/2018/07/12/breaking-news/new-retro-use-facility-to-open-in-brno/
https://brnodaily.com/wp-content/uploads/2018/07/retro-use.jpg
https://brnodaily.com/wp-content/uploads/2018/07/retro-use-150x100.jpg
Art & Culture
News - Archived
Brno,Culture,Ecology,News
A press conference will be held at Francouzská 36 this Friday to open the third "Retro-Use" spot, for depositing "anything useful made before 1989, even if you don't know what it is", attended by Deputy Mayor Martin Ander. Photo credit: Retro-Use websiteBrno, Jul 12 (BD) – Established as part...
Cátia Bernardino
Cátia
Bernardino
knardy@hotmail.com
Author
Brno Daily