The Second Half of 2018 Starts with Disruptions — Good and Bad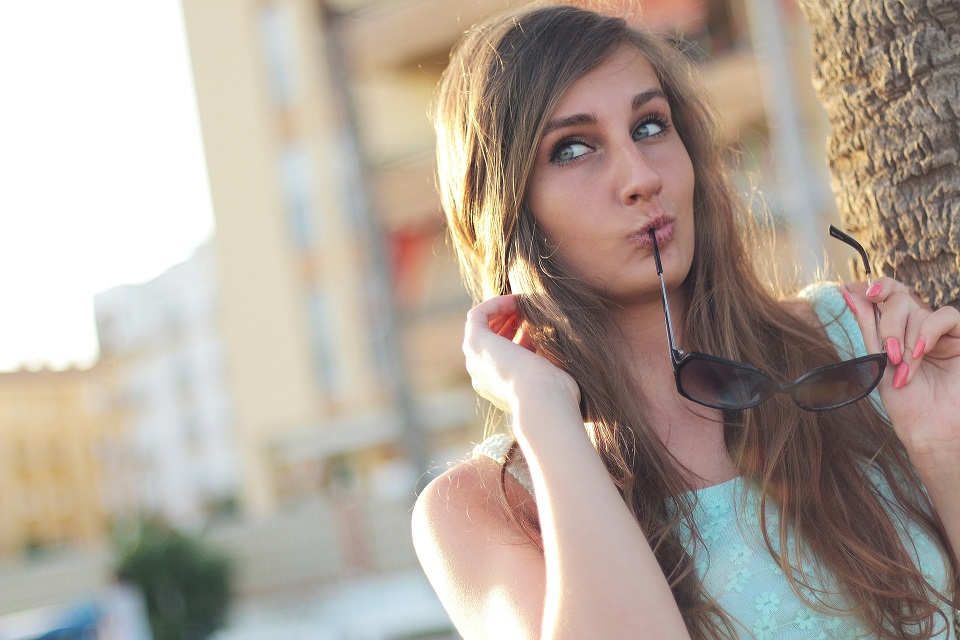 When the calendar flips to its second half there is always a strange week that throws off the daily routine of Brno. Since the disturbance includes Cyril and Methodius Day on July 5 and Jan Hus Day on July 6 — and those holidays are nicely positioned against a weekend — the alterations probably won't be so bad this year. Photo: Pixabay
Brno, Jun 28 (BD) – But there are a lot of little things to know so that you are prepared, lest you get stuck in terrible traffic or plan a poorly attended group get-together.
• First, mind the public transit schedules. Monday, the first business day of July, will include slightly different schedules for trams and busses; some significant links are completely discontinued for the summer. The kids are officially out of school for two months, so there is a lighter load and less need for the full press of public transportation.
• Second, know that people will be leaving town. The highways will often be packed and the feeder streets will be jammed up. This year the mass exodus may begin as early as this Friday.
• Third, the holidays always result in an empty town. It's not as bad as it was a decade ago, but you will definitely feel that much of the city has left — particularly university students, teachers and the many people who will take advantage of the holidays to extend their vacations.
• Fourth, construction and delays on the roadways always increase at this time. Since several many-months projects have already started in many places throughout the city, it may not be so bad this year — but don't count on it.
The actual holidays are interesting and old and, for a country that maintains in surveys that it is mostly atheist, they are both connected to religious events.
Thursday, July 5 — Slavic Missionaries Cyril and Methodius Day
When the world thinks of Moravia, many may think of Napoleon's big victory at the Battle of Austerlitz in 1805 or the genetic research of Gregor Mendel in the early 19th Century. Some perhaps will think of the Moto GP races.
When Catholics think of Moravia, though, they mostly think of two monks: Saints Cyril (826–869) and Methodius (815–885). During the Great Moravia era, when Stare mesto u Uherske Hradiste was an important place, the two monks arrived to spread Christianity. They also helped establish a legal code and, more lastingly, the Glagolitic alphabet, which has morphed over the years into the cyrilic font. This is the 1155th year since the brothers arrived in Moravia.
Friday, July 6 — the Day of the burning of Jan Hus
It is 501 years since Martin Luther began the Protestant Revolution and he deserves a lot of credit for risking his life for his beliefs. However, one of Luther's inspirations was another man who deserves credit for risking his life for his beliefs. In fact, he deserves perhaps even more credit because he was about a century earlier and paid the ultimate toll.
Painting of Jan Hus. Author unknown. Photo credit @BrnoDaily.
Jan Hus, who was born in 1369, and served as a priest, philosopher, and Master at Charles University in Prague. When he began to demand reformation within the church, specifically against indulgences, he drew the ire of the Church. In 1415, he was burned at the stake for heresy. His death angered so the people of Bohemia that the pope was forced to call for several crusades until 1434 to restore order.
Get the news first! Subscribe to our daily newsletter here. Top stories of the day in your mailbox every morning.
https://brnodaily.com/2018/06/28/brno-urban-guide/the-second-half-of-2018-starts-with-disruptions-good-and-bad/
https://brnodaily.com/wp-content/uploads/2018/06/girl-410334_1920.jpg
https://brnodaily.com/wp-content/uploads/2018/06/girl-410334_1920-150x100.jpg
BD Magazine
Brno Daily Recommends
Brno Urban Guide
Brno,Czech Republic,History,Holiday,News
When the calendar flips to its second half there is always a strange week that throws off the daily routine of Brno. Since the disturbance includes Cyril and Methodius Day on July 5 and Jan Hus Day on July 6 — and those holidays are nicely positioned against a...
Bruno Zalubil
Bruno
Zalubil
bzalubil@hotmail.com
Author
A connoisseur of the unpredictable and unscripted drama of sports.
Brno Daily