Setting up a business in Brno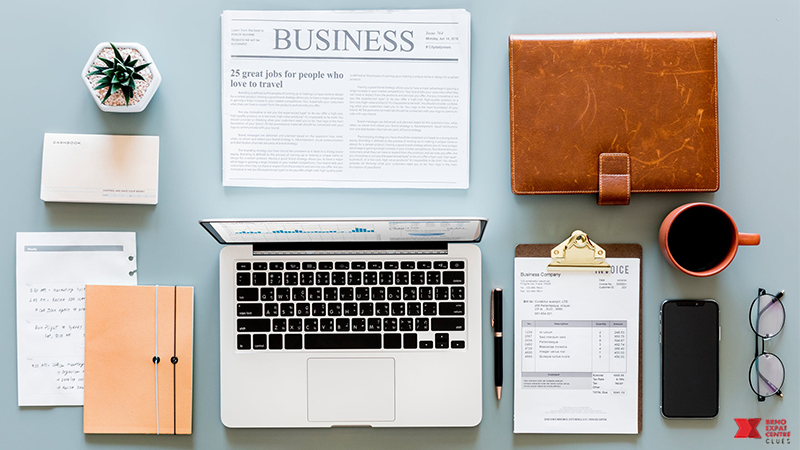 There are basically two ways you can carry out commercial activities on your own in the Czech Republic. Your choice will depend on the scale of the commercial operation you wish to undertake. Photo credit: Casadei Graphics
Brno, May 31 (BD) – The first is by obtaining a trade licence. This enables you to work independently, in your own name, as a freelancer. It is particularly appropriate if you have some kind of service to offer – typical examples in the case of expats include teaching (especially language teaching), other activities in the educational sector (for example examining), translating and interpreting. But the types of work covered by a trade licence are numerous (exactly 80 and you can find the list of "unqualified" trades here), including the manufacture and sale of various products, work in the health services industry, and many other activities.
The second way of making a living on your own in the Czech Republic is to set up a limited liability company (in Czech: "společnost s ručením omezeným, s.r.o."). As a rule, this is the route taken when it is a question of larger-scale undertakings, usually involving other partners, employees, or both. Setting up a company of this type is not something that can be done without expert help, and set-up costs amount to thousands of Czech crowns, even though the minimum start-up capital is just one crown. It is best to turn to consultants who can offer professional advice on the ins and outs of setting up a firm of this kind.
Applying for a trade licence is a much simpler process by comparison. However, there are still many requirements and steps to take: you need to file a number of documents, one of which is proof that you can use an address as your place of business. This can get complicated if you only rent a flat in Brno – make sure that your lease agreement does not prohibit business operations, or you will have to persuade your landlord to sign a document that gives you permission to do so.
Another time consuming requirement might be to get your recent and clean criminal record from your home country. Brno Expat Centre has prepared detailed guidelines for you to follow if you are thinking of getting a trade licence. You can download it here.
Brno Expat Centre Clues is a series of practical articles dealing with various aspects of life in Brno. Written in co-operation with Brno Daily by Brno Expat Centre consultants, a new article is published every Thursday.
Get the news first! Subscribe to our daily newsletter here. Top stories of the day in your mailbox every morning.
https://brnodaily.com/2018/05/31/relocation-to-brno/setting-up-a-business-in-brno/
https://brnodaily.com/wp-content/uploads/2018/05/business.jpg
https://brnodaily.com/wp-content/uploads/2018/05/business-150x84.jpg
Brno Urban Guide
Relocation to Brno
Business,Employment,Relocation to Brno,Things To Do in Brno
There are basically two ways you can carry out commercial activities on your own in the Czech Republic. Your choice will depend on the scale of the commercial operation you wish to undertake. Photo credit: Casadei GraphicsBrno, May 31 (BD) - The first is by obtaining a trade licence. This...
BEC
Brno Expat Centre
lungova@brnoexpatcentre.eu
Author
The Brno Expat Centre provides skilled foreign professionals and their families who live and work in Brno or plan to do so with free consultation and assistance.
Brno Daily