Pekařská FEST Shopping Day and Street Festival on today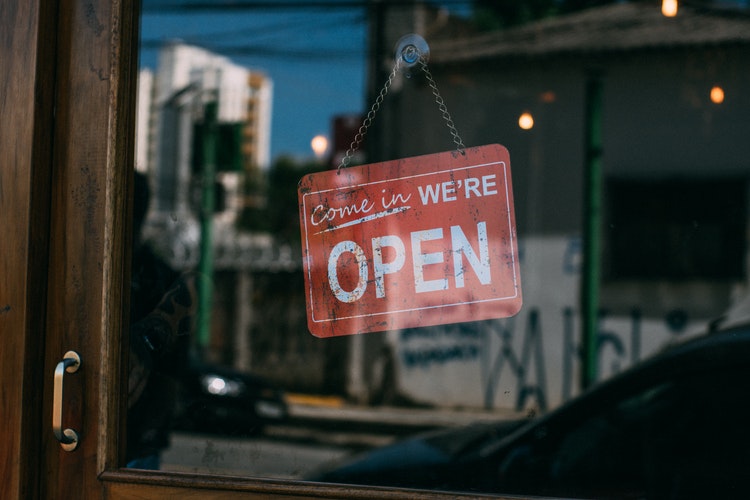 Are you the sort of person who likes shopping, but doesn't get off work until the shops are about to close? Get some shopping therapy after normal business hours with this evening shopping event that is mixed with festive entertainment on Pekařská Street. Photo: Pixabay
You can experience this shopping event on Pekařská Street in the center of Brno  (map) today from 2pm to 10pm. "More than 70 places have prepared gifts, competitions, discounts and interesting programmes for this day," write the organisers on the Facebook page for this event.
Technical secondary schools that specialise in art and design will put on two fashion shows, scheduled for 7pm and 8pm, right in the street. According to the Facebook page of the event, dresses can be purchased directly on site. The Nadace Veronica Foundation will use the money for projects that protect the nature and landscape of South Moravia.
Overlapping with Pekařská FEST and running until midnight will be the Night of Churches event, which will highlight the spiritual atmosphere of churches at night. Together, these two events present a unique opportunity to enjoy a cultural evening and night in the city to its fullest.
Get the news first! Subscribe to our daily newsletter here. Top stories of the day in your mailbox every morning.
https://brnodaily.com/2018/05/25/events-in-brno/pekarska-fest-shopping-day-and-street-festival-on-today/
https://brnodaily.com/wp-content/uploads/2017/10/Shopping.jpeg
https://brnodaily.com/wp-content/uploads/2017/10/Shopping-150x100.jpeg
BD Magazine
Business
Eating Out / Nightlife
Events in Brno
Brno,Brno Urban Guide,Culture,Eating Out / Night Life,Events in Brno,Lifestyle and Fashion,Shopping
Are you the sort of person who likes shopping, but doesn't get off work until the shops are about to close? Get some shopping therapy after normal business hours with this evening shopping event that is mixed with festive entertainment on Pekařská Street. Photo: PixabayYou can experience this shopping...
BD Staff
BD Staff
team@brnodaily.cz
Administrator
Brno Daily - English News and Events in Brno.
Brno Daily