European Coffee Trip drops by Brno's finest cafés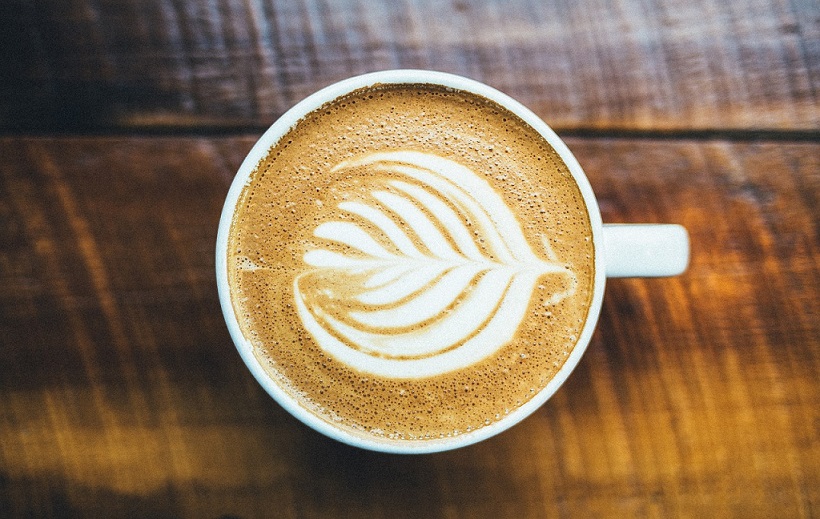 Aleš Pospíšil and Radek Nožička are two guys who have travelled Europe and beyond in search of the best coffee. It turns out that some of the best coffee can be found in Brno! Photo: Pixabay
Brno, May 4 (BD) – Have you heard of European Coffee Trip? They are a duo of coffee connoisseurs who, a couple of years ago, started a project that involves travelling Europe, delving into the local cultures and tasting the finest coffee on offer in each town.
"We share stories from the speciality coffee culture in Europe and beyond. We explore the world of third wave coffee (third wave coffee movement) by visiting the best cafés we can find and sharing tips and tricks on how to brew better coffee at home," their website reads.
Their large number of followers on social media proves that their work is appreciated – their Instagram account has over 34,000 followers, their Facebook page has garnered over 19,500 'likes', and more than 13,000 people have subscribed to their YouTube channel.
A couple of days ago, European Coffee Trip explored the cafés of Brno, which happens to be its headquarters.
Watch the episode from Brno and discover the best coffee places in the town!
They featured eight cafés in their latest Youtube video:
Café Mitte, which offers a wide range of coffees from local and international coffee roasters;
4Pokoje, whose baristas are skilled at making coffee fusion beverages, for example, coffee-based cocktails;
Monogram Espresso Bar, where you will be served by the 10th best barista in the world;
Coffee Fusion, a throwback to early 20th century cafés with its traditional interior design;
SKØG Urban Hub, a café in the Scandinavian style that serves exquisite Kenyan coffee;
Punkt., whose takeaway coffee is the perfect choice if you wish to take a walk in nearby Lužanky Park;
Kafe a Kobliha, if you'd like to enjoy your coffee with doughnuts on the side;
Industra Coffee, where you will be served by skilled baristas with years of experience acquired in London.
Check out which other cities offer unique and high-quality coffee on European Coffee Trip's Youtube channel, or find out about the best coffee events and even the latest barista (and related) job offers on their website.
Get the news first! Subscribe to our daily newsletter here. Top stories of the day in your mailbox every morning.
https://brnodaily.com/2018/05/04/brno-urban-guide/european-coffee-trip-drops-by-brnos-finest-cafes/
https://brnodaily.com/wp-content/uploads/2018/05/coffee-brno.jpg
https://brnodaily.com/wp-content/uploads/2018/05/coffee-brno-150x95.jpg
BD Magazine
Brno Daily Recommends
Brno Urban Guide
Eating Out / Nightlife
Brno,Brno Urban Guide,Culture,Eating Out / Night Life,Expats Czechia,Things To Do in Brno
Aleš Pospíšil and Radek Nožička are two guys who have travelled Europe and beyond in search of the best coffee. It turns out that some of the best coffee can be found in Brno! Photo: PixabayBrno, May 4 (BD) - Have you heard of European Coffee Trip? They are...
Valentina Botica
Valentina
Botica
valentina.botica1801@gmail.com
Author
Hello Brno, I'm Valentina from the windy side of Croatia, a journalist, belly dancer, and a fighter against patriarchy.
Brno Daily