Ban of Fur Farms in the Czech Republic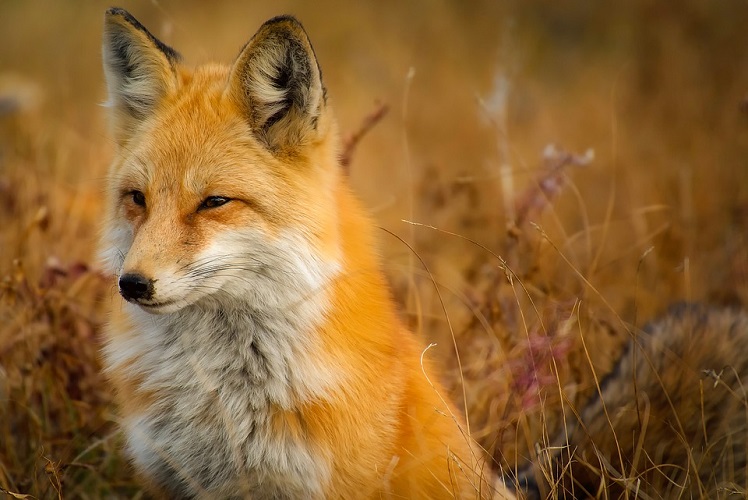 Brno, August 9 (BD) – This July, the Senate and earlier this month the Parliament approved the bill concerning the ban of fur farms in the Czech Republic. With the final vote of 132 for the ban and 9 against, the bill will be passed on to the President for a signature. Photo: Pexels
The approved statement says that all fur farms in the country must be closed down by January 31, 2019.
There are currently 9 farms on the territory of the Czech Republic, Czech daily Lidovky reported earlier this month.
The farmers will be entitled to financial compensation to balance the long-term loss.
The Ministry of Agriculture will determine the compensation based on the unpaid liabilities and market value of the farming property.
If President signs the bill, the Czech Republic will join Austria, Britain, Netherlands and Switzerland that have already banned the practice.
An opinion survey this April showed that 83% of Czechs support the statement, Czech news website iDnes.cz informed.
https://brnodaily.com/2017/08/09/breaking-news/ban-of-fur-farms-in-the-czech-republic/
https://brnodaily.com/wp-content/uploads/2017/08/Ban-of-fur-farms.jpg
https://brnodaily.com/wp-content/uploads/2017/08/Ban-of-fur-farms-150x100.jpg
Business
News - Archived
Politics
Breaking News,Business,Czech Republic,Politics
Brno, August 9 (BD) - This July, the Senate and earlier this month the Parliament approved the bill concerning the ban of fur farms in the Czech Republic. With the final vote of 132 for the ban and 9 against, the bill will be passed on to the President...
Taras_Biletskyi
Taras
Biletskyi
tarasbiletskyi@gmail.com
Editor
Living the irrationality one absurdity at a time.
Brno Daily